Let me introduce you to one of the STRONGEST women I have ever witness give birth – Sara; mom of three. It was an early afternoon when my phone went off, excited I ran to it, hoping that it would be Sara. I was thrilled to be a teeny tiny part of her birth story. This was her third birth, and a "surprise gender" baby. She and her husband already have two sweet little girls. As I walked in the room, it was so calm and relaxed. Light music was playing and her essential oils diffuser going. She smiled, said hello and went on to her breathing. Her husband, Craig, so very attentive and making sure she was comfortable in every way he could. Within a very short hour of arriving, it was go-time. Excited to see if they would welcome another girl or gain a little boy, I was stationed behind Sara's doctor ready to capture the excitement. And exciting it was, a LITTLE BOY joined their family!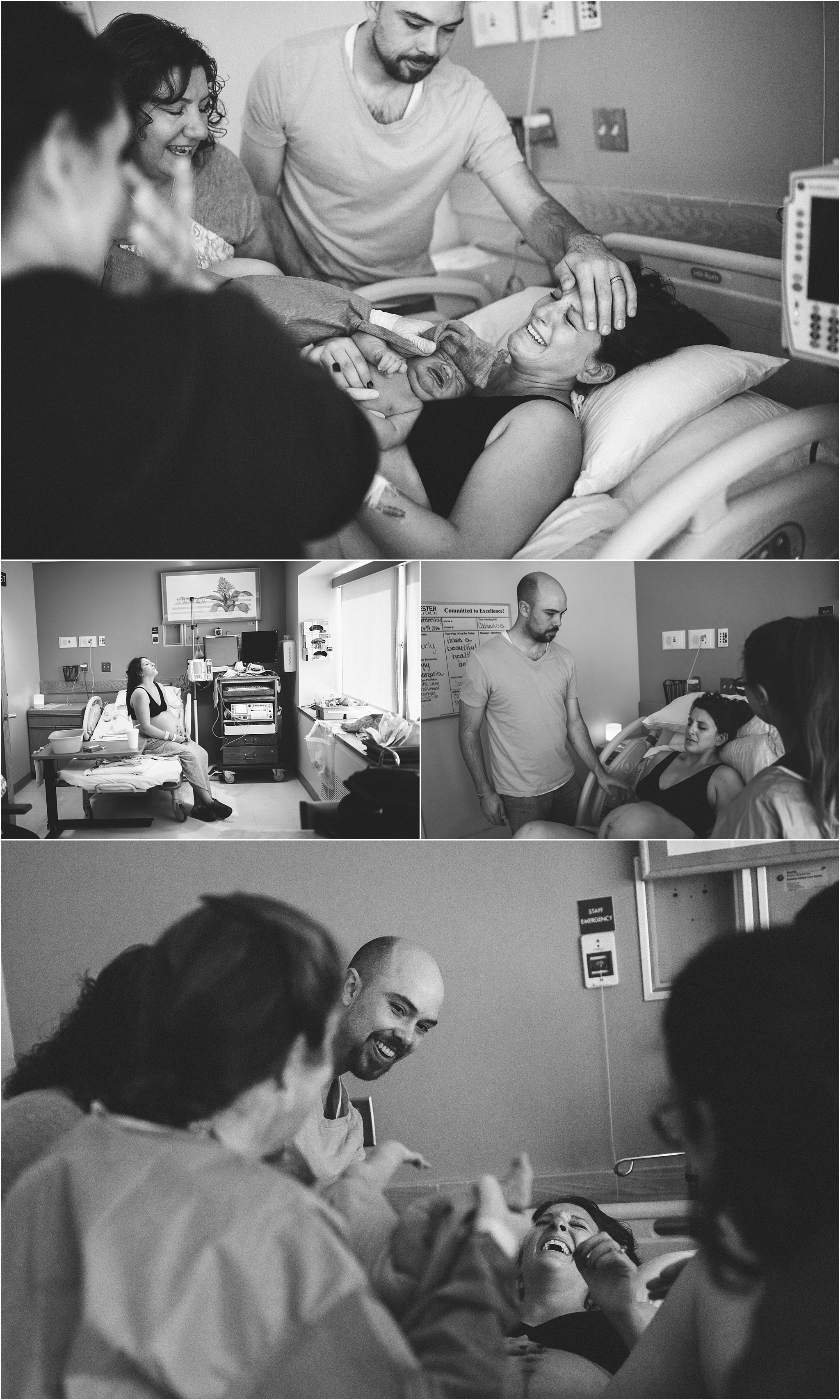 The look on their faces of pure love and joy still makes my eyes blurry when I look at the photos. Sweet Theodore arrived quickly into this world and quickly captured the hearts of his family! If you can get a "birthing-high" from being in the room, I certainly was on one. It is truly such a miracle and to be able to photograph it, is such a privilege. Congratulations Craig and Sara! Teddy is the perfect addition to you family. xoxo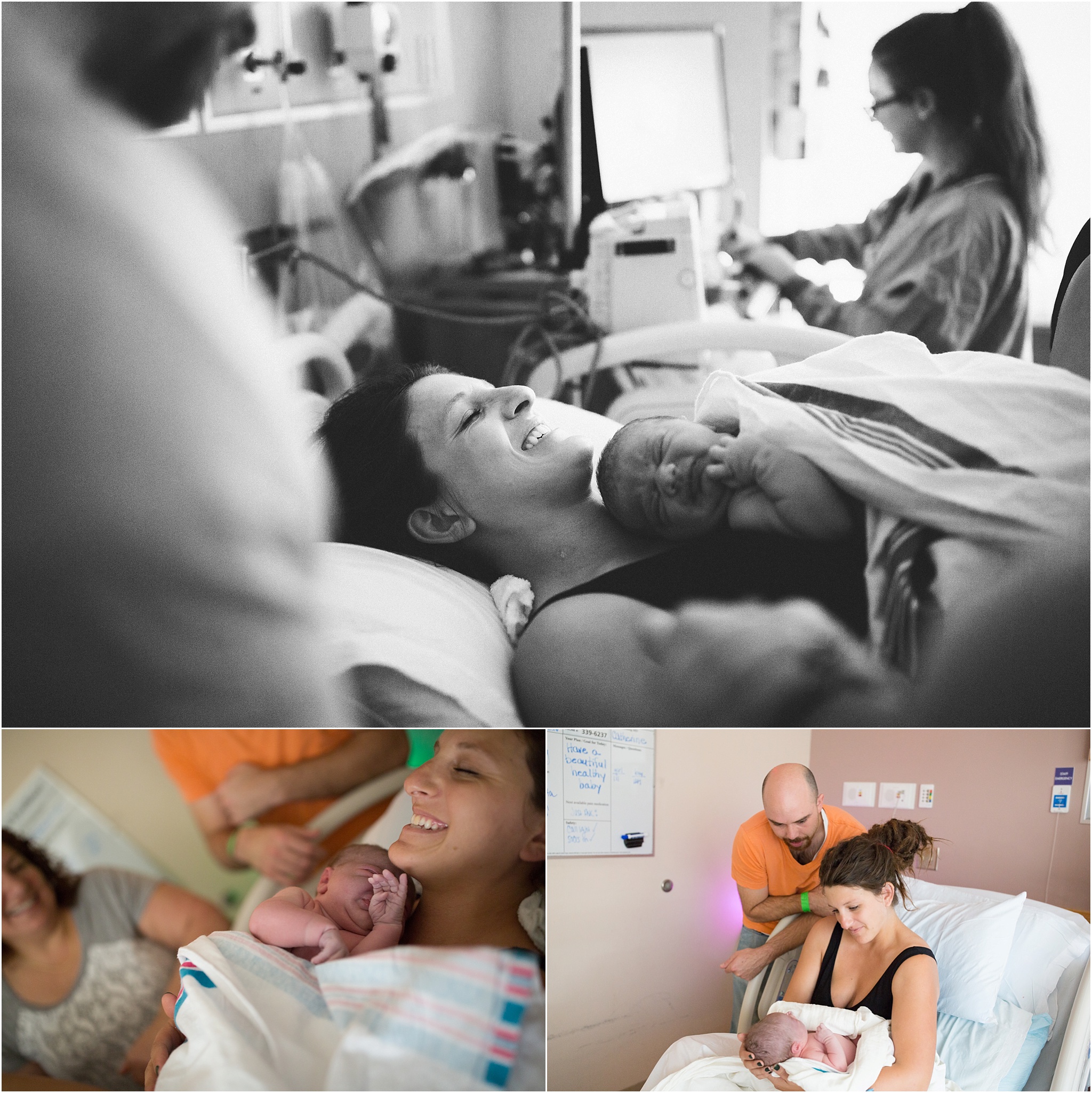 Kelly Elizabeth Studio specializes in newborn, child, baby, maternity and family photography in Rochester, NY and surrounding areas including but not limited to Fairport, Pittsford, Webster and Penfield.