Charlotte came to visit me at just a few days old, along with her super proud big brothers. There is no doubt in my mind that this little lady is always going to have two awesome protectors.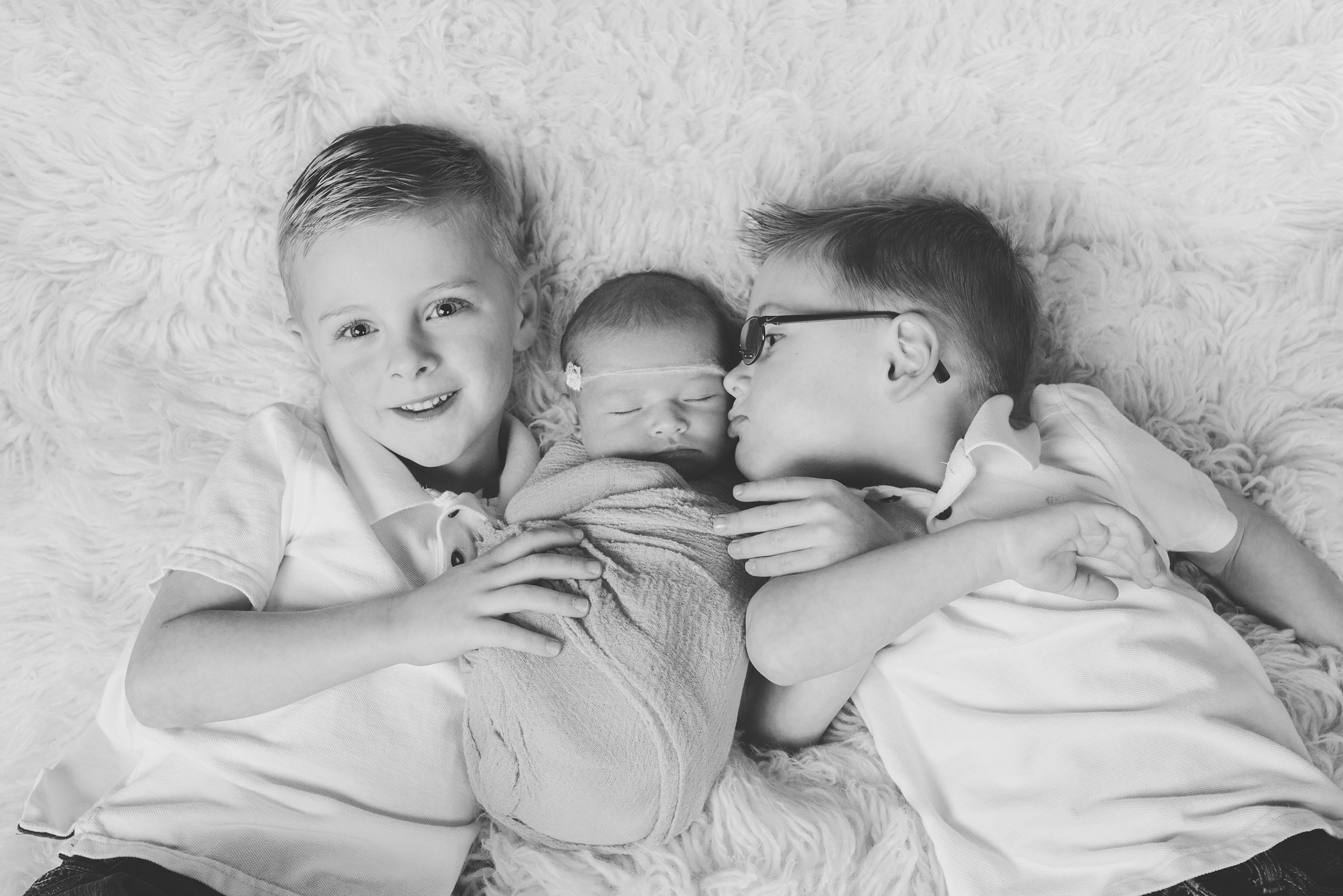 I asked the boys if I could keep Charlotte, I'm sure you can guess I got an immediate and unanimous "NOOOO". The boys certainly love her, but you could tell she loved them just as much. She was completely content in their loving little arms. (*swooon*)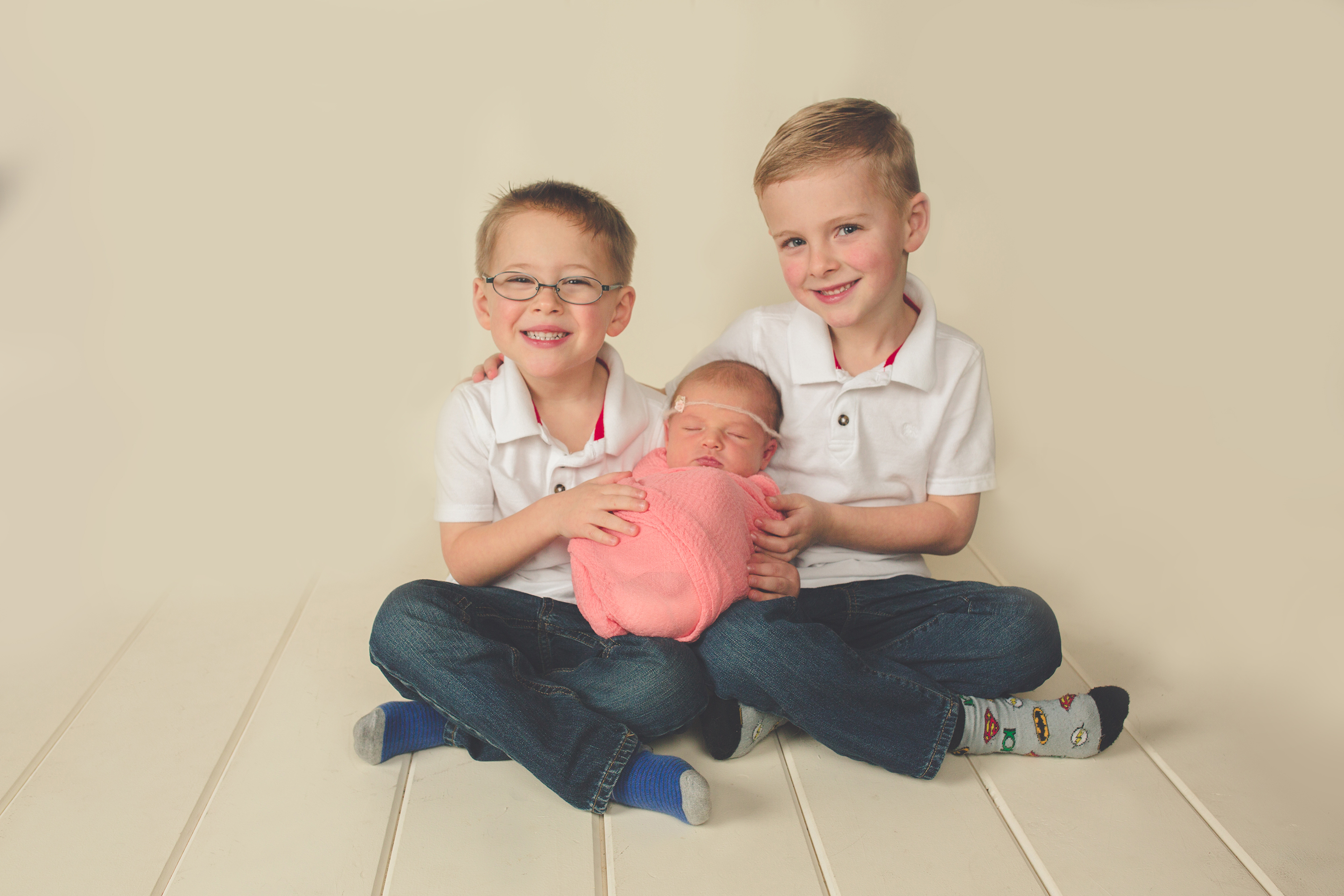 Another favorite? Momma's and their babes! Looking at the sweet smile on Momma's face, this is one loved little lady!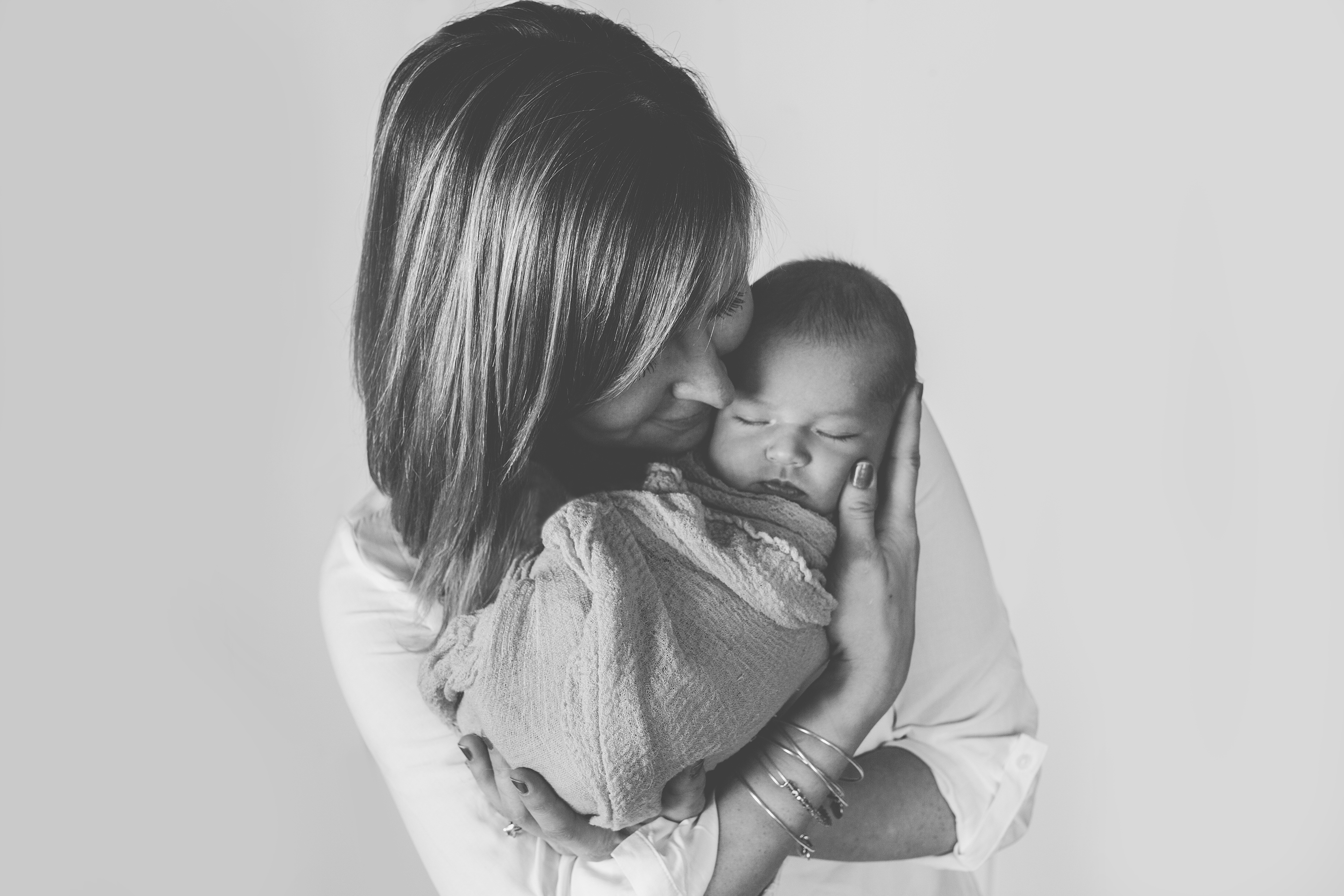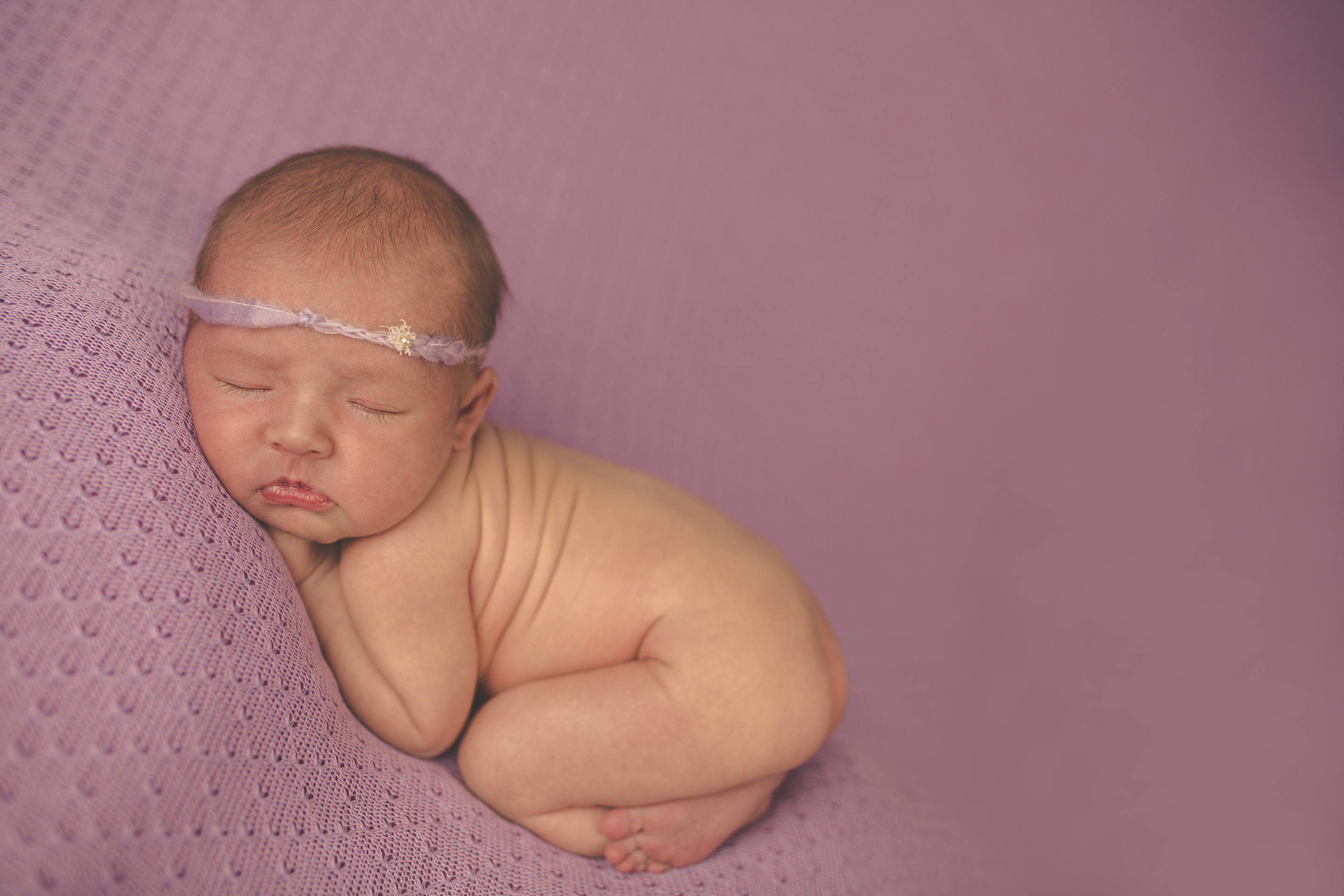 If you've been following along with my photography for a little while now, you know that one of my (many) favorite things is little baby back rolls… and super cute cheeks, Charlotte had both. Not to mention she was a sleep champion!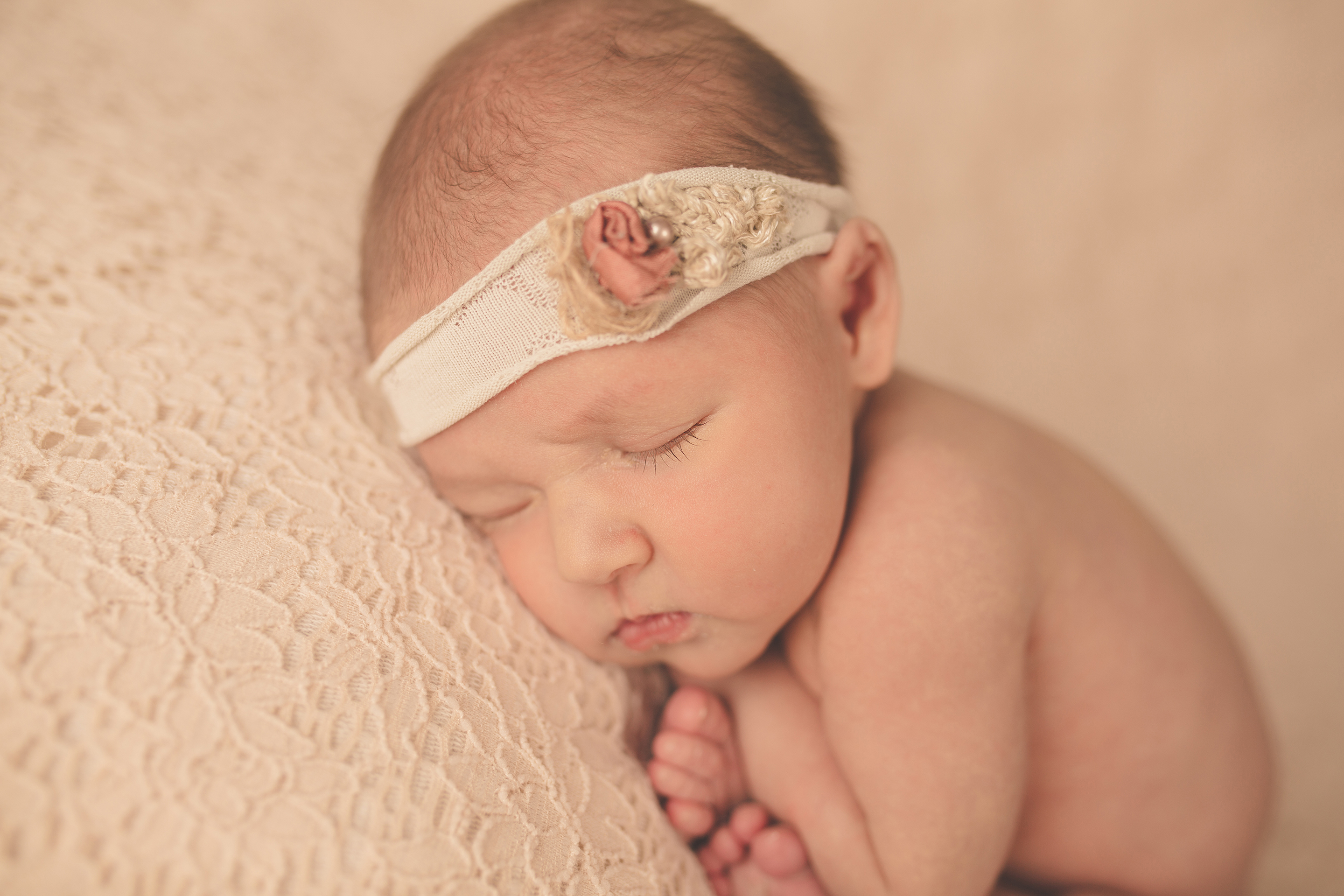 Mom grabbed this headband while I was posing Charlotte and I am so so glad she did! It is perfect with this backdrop and the soft blush rose goes perfectly with those sweet little baby lips.
Kelly Elizabeth Studio specializes in newborn, child, baby, maternity and family photography in Rochester, NY and surrounding areas including but not limited to Fairport, Pittsford, Webster and Penfield.